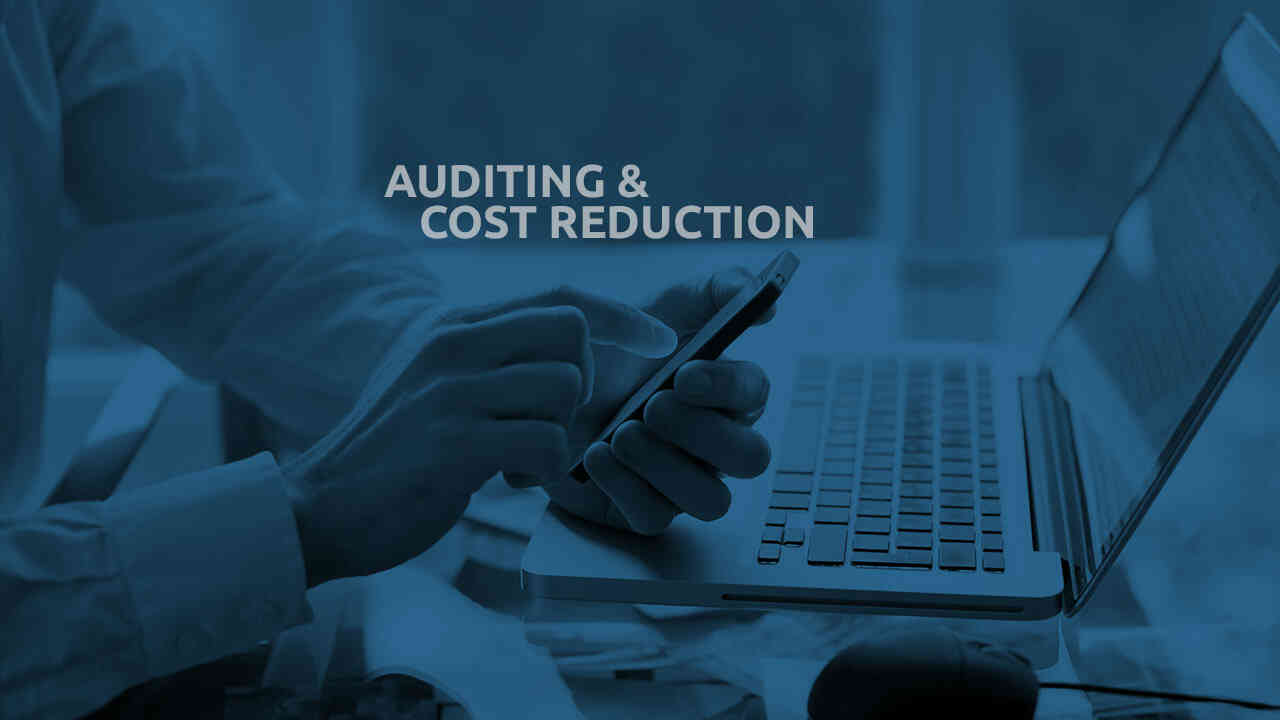 Auditing – Discovery & Removing the Excess
Dialtone provides an independent telecommunication management service that is proven to lower the cost of your Voice (fixed and mobile), Internet and data services by up to 50% and improve the efficiency of your communication systems.
Dialtone will check your bill accuracy, identify and remove excess infrastructure whilst managing potential credits from your telecoms supplier. The initial discovery audit is free and therefore no risk. What's more there are no additional resources needed from the customer!
After the initial free 'Discovery' we measure the savings opportunity. Assuming that this is a meaningful amount, a proposal is presented with detail of what and how this would be achieved by Dialtone. The Dialtone guarantee is that we will only ever invoice on actual achieved cost savings.
Our independence is important, and we receive no benefit from any third party. Dialtone works with all carriers and proactively tracks all service offerings. We are carrier agnostic, which means we work for you. The Dialtone Discovery & Audit Process
Market Experience
Dialtone's consultants have over 20 years experience in the telecommunications industry and regularly has shown that costs can be cut by as much as 50%. The Dialtone customer base represents all business, government and tertiary sectors. This provides us with a unique view of current usage, cost of ownership and technology solutions in NZ.
Dialtone has developed a wide understanding and knowledge of the way customers and different industries use telecommunications. Their best practice is driven by their competitive business needs and forms the basis of our recommendations.
Rein in Chaos
Every customer is different; their business and requirements, priorities, technology preference, phase of growth etc. every Dialtone Audit is different.
Dialtone specialise in telecommunications management including audits, benchmarking, RFP Management and Project Management. This focus and dedication has made us an industry leader keeping us in the forefront of new technologies, pricing and emerging best practice.
The Audit Circle:
As we progress through an audit to what you use we uncover opportunities for cost savings.
What you pay… the bill?
Check bill accuracy
10% of all Telecommunications bills are inaccurate and require detailed analysis. We check your invoice against your vendor contract to ensure accuracy and eliminate added cost.
What you have…what is physically present?
Document and Dimension Network
Dialtone check and document infrastructure services against the the bill. Business change either as growth or retrenchment can create excess services that require optimisation.
What you use…what is critical for business?
Identify and Remove Excess
Measuring the usage and capacity of your infrastructure and network; PRAs, ddi's, customerlinks, phone lines and mobile phone usage, etc. Dialtone gain  agreement from the customer to manage the implementation of terminations or plan reconfigurations.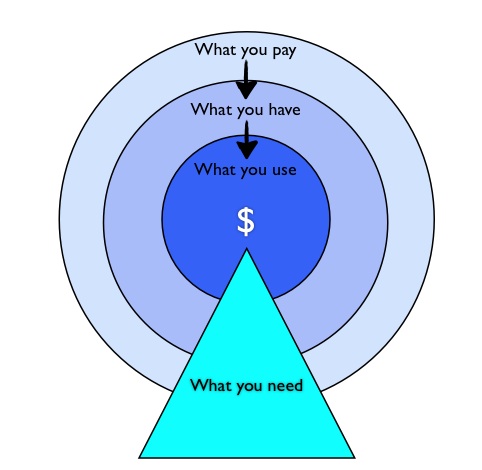 What you need?
During the discovery and audit process, Dialtone have the opportunity to carefully review alternative technologies or infrastructure configurations that might
be used to improve efficiencies and lower cost of a customer's overall services. New telecommunication technologies are now better proven and supported.
Services from tier 2 and 3 vendors now can be seriously considered, even by risk averse organisations. SIP in particular is enabling a lot of viable alternatives that can decrease cost and add valid functionality.
Additional services might include
Benchmarking
Dialtone is well placed to assess a vendor contract against 'the market'  due to our extensive market access; all our Customers telecommunications usage and costs are updated regularly. Dialtone has a proprietary analysis model known as DAS. The model is based on plotting the results of the various prices applied to the client's usage and rental configuration on a normal distribution curve, whilst considering where the customer is positioned on their contract life cycle.
Project Management
Dialtone has developed a well documented history of successful management of telecommunications projects. Dialtone subscribes to the definition that, project management deals with systematic planning and organizing to accomplish a specific, usually, a one-time effort.
RFP Management
Dialtone can manage the procurement process to ensure that like for like comparisons can be made against your business criteria. This engagement will deliver either parts of, or all of the procurement process, depending on what makes sense to outsource.
If required Dialtone can develop a strategic plan to optimise your telecommunications infrastructure. This may include redesigning services, optimising under-utilised bandwidth, converging voice and data  and evaluating new technology.
Monitor and Manage
Dialtone TEM reports collect and organise data on spending in order to provide visibility into telecom expenditures. They rein in the data chaos and clear the smoke and mirrors of telecommunication vendors billing systems, especially if you have different telecom service providers.
Dialtone Limited
PO Box 74347 Greenlane
Auckland 1051
+64 9 520 1039
David Glen
Sales and Marketing Manager
Mobile +64 21 871 071
Des Small
Senior Consultant
Mobile +64 21 472 423